Products
Wheatland REA is pleased to offer a variety of energy related products to meet our member's needs.
For more information, click on the menu item below to go to the product you are interested in, or give us a call at 307-322-2125.
Water Heaters
Keep your hot water hot without breaking the bank!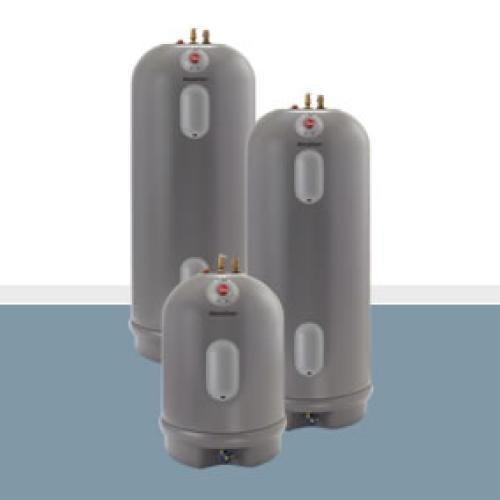 Marathon Water Heaters have a lifetime "no leak" warranty.  If the water storage tank ever leaks, Marathon will replace the water heater.  This could possibly be the last water heater you will ever buy!
We keep 40 and 50 gallon Marathon water heaters in stock.
We give a $1.00 per gallon instant rebate and Tri-State gives a $50.00 instant rebate. Earn an additional $25.00 instant rebate if your Marathon is controlled for time-of-day loads (ETS customers only).  Contact the office for more information
ConvectAir
Make those chilly rooms more usable with an electric heater.
1250 Watt Wall Mounted Electric Heater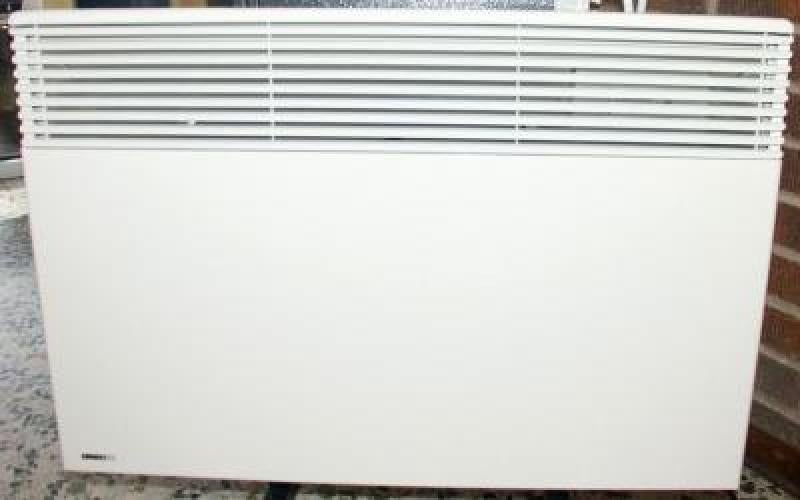 Need a little extra heat and not a new heating system? Try ConvectAir. This is a great way to get a little extra warmth" in a room.
ConvectAir heating units are very affordable and most simply mount on the wall, out of the way, and plug into a standard 120 volt wall outlet.
Meco Grills
Wheatland REA has great options for electric grills.
With sleek modern styling and durable construction, this fun, easy-to-use electric grill supplies 200 square inches of cooking surface. The unit features thermostatic controls and a variable 1670-watt, UL-listed heating element specifically designed for grilling. This grill is equipped with an automatic rotisserie.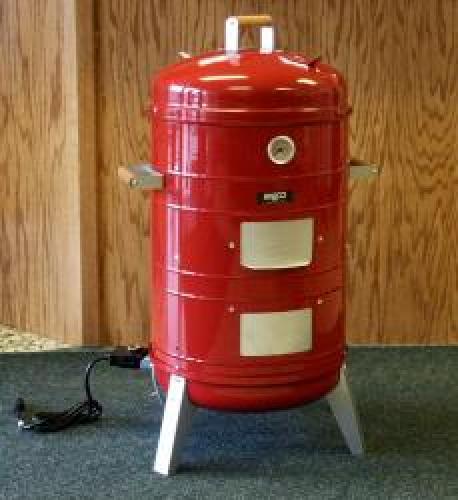 The MECO electric water smoker is also an electric grill. One twist of the body and a lift is all it takes to remove the top of the smoker for grilling. Great versatility, and it's electric!
To learn more about Meco Grills visit their website.  Additional information can also be provided by our office.
Electric Thermal Storage
Save money on your whole-home heating system.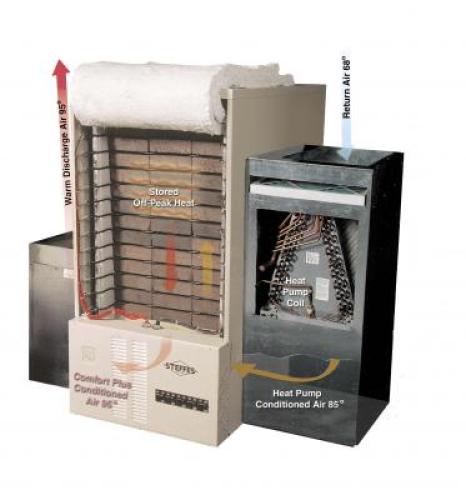 We offer the complete line of Steffes Electric Thermal Storage (ETS) central forced air furnaces, central hydronic ETS boiler for water-based systems, and individual room heaters. It's a great way to save money on your utility bill each month.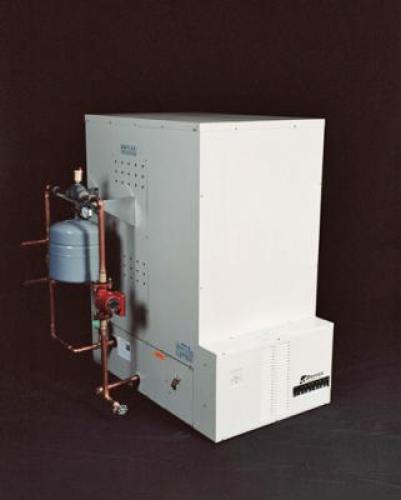 Since installing the first room unit in November of 1998, our ETS home heating program has grown to 104 Wheatland REA member-owners with 105 services, 156 ETS units, and a total savings of over $1,000,000 when compared to standard electric heating costs.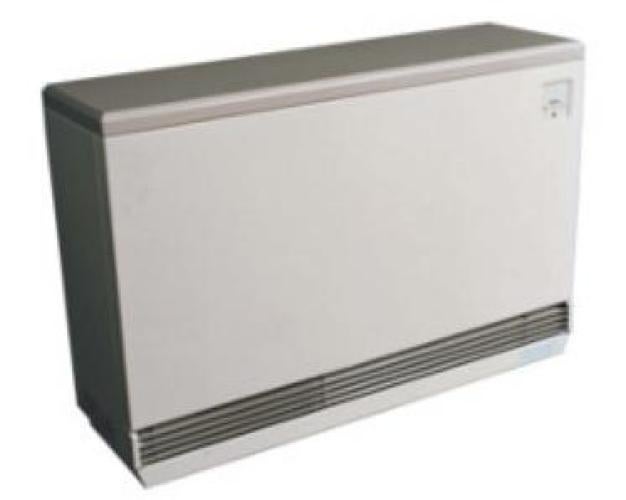 Don't build that new home, replace or add additional heat in your home until you talk to us. Contact us for more information.  Visit the Steffes website for information on all their products.
Surge Protectors
Protect your home and devices from unexpected power surges.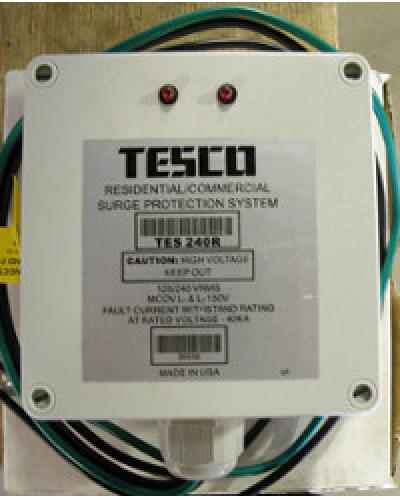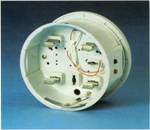 We lease single and three phase transient voltage surge protectors.
As part of our ongoing effort to give our members the best service possible, Wheatland REA offers surge protection equipment.  These surge protectors are some of the best the industry has to offer.  They are placed at your meter and protect you from most power surges traveling down the power line.
Because not all surges travel down the power line (such as lightning), we recommend additional plug-in surge protection for your electronic equipment.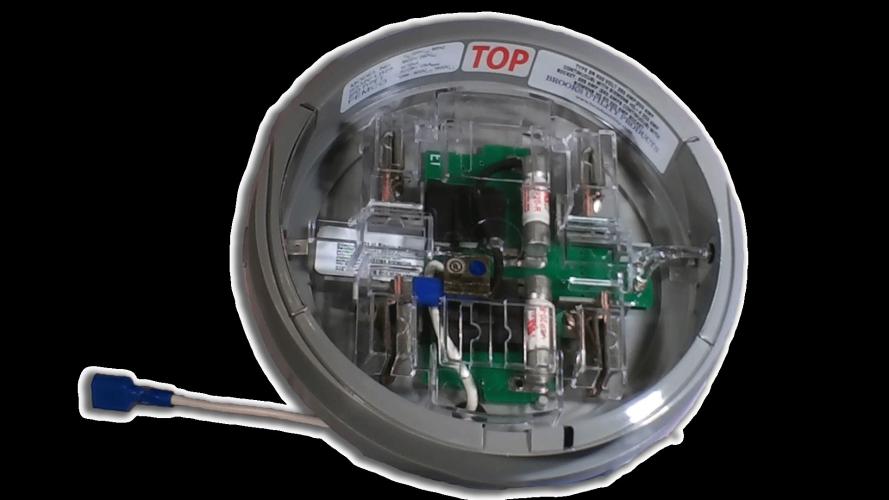 Lease "plugin" type surge protectors for all of your electronic equipment at our office.
We Offer:
Meter Socket Protectors
      Lease one for $4.95 per month
Direct-wired Surge Protectors
      Lease one for $4.95 per month
Let us help you design your whole home surge protection package.
Downloads
Meter Socket Surge Protector Lease Agreement
Direct-Wire Surge Protector Lease Agreement
*Wheatland REA will install and maintain leased surge protectors. Our installation crew will check for proper ground rod resistance at the meter location.